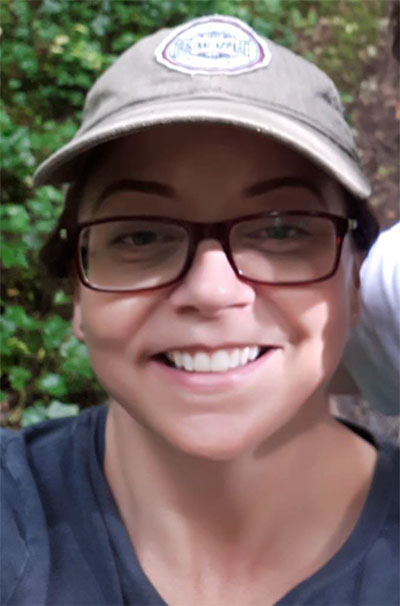 Michelle has been working in our child care facility for the past four years andshe absolutely loves working with children. Michelle says "the fun and energy from children is contagious".
Michelle comes from a farming background and loves the great outdoors. She believes that having such a large outdoor space in the setting is a huge asset and benefits the children's Holistic development.She has been a full-timeartist for many years, before embarking on her journey in to childcare. Michelle feels that her creativity is a great asset when working with children.
Michelle believes that play is key in a child's development, and endeavours to nurture and encourage this in every child. Michelle looks forward to going to work every day seeingthechildren's individual character grow and develop.
Michelle studied model making and special effects and worked in the movie industry. She also lectured in theatre design in DLCAD. Michelle has been a member of the local musical society and played many leading roles. She feelsdrama and singing is an excellent way for childrento express themselves and grow in confidence.
Sarah has been working in childcare since 2017. She loves her job and really enjoys working with children. Sarah is a mother of one. She loves nature and being outdoors and loves to see how children learn, grow, and experience the world around them through play. Every day brings a new adventure as the children explore and make sense of their environment. Sarah enjoys getting involved with the children in their play especially when joining in on arts and crafts projects.
"I love to see children develop close bonds with their key workers in the setting, as well as with their peers". Sarah finds her job very rewarding and cannot not imagine a different career path.
Sarah has a QQI level 6 Early Childhood Education and Care. Sarah is a fluent Irish speaker and enjoys walking, retail therapy, and holidays abroad.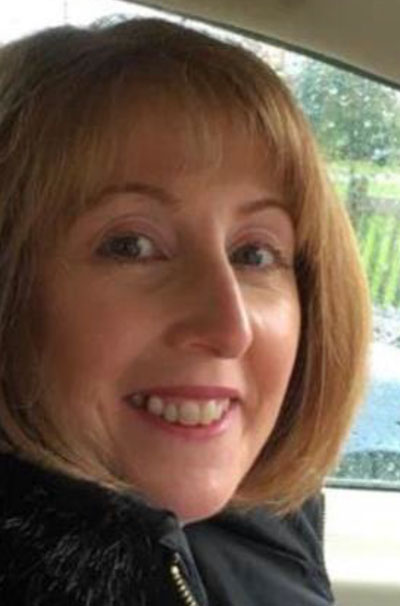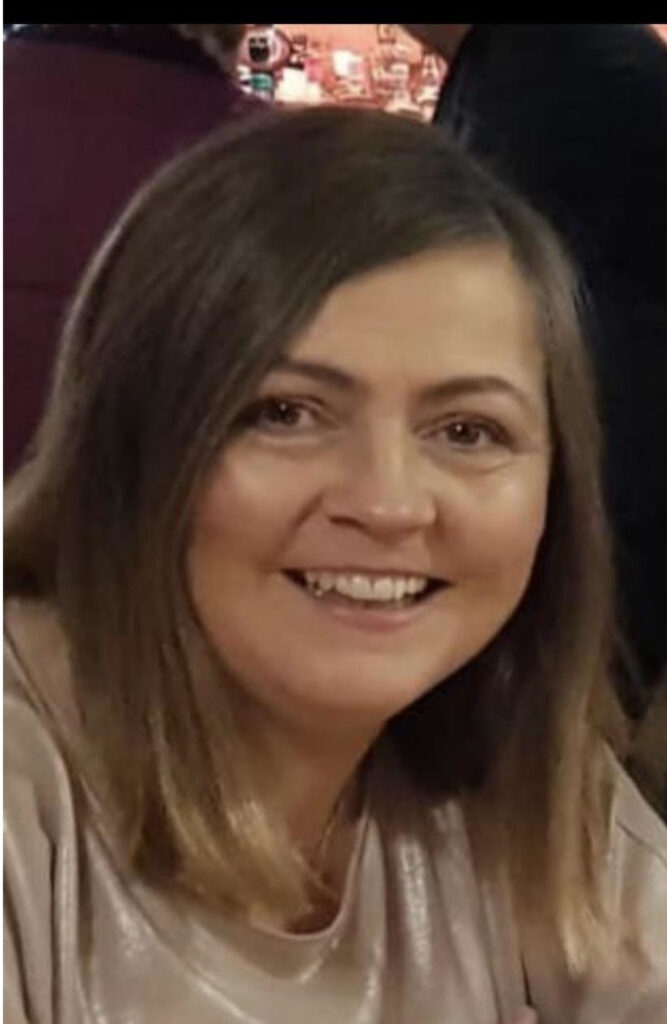 Kate is the manager at Ballinrobe Bright Beginnings and has almost two decades of experience in the childcare and educationsector. Kate has a degree in Early Childhood Care and Education, (ECCE).Shereally enjoys working withchildren and recognizes the huge importance of playand its significance to the wellbeing, development, and learning of young children.
Kate is a mother of three and has always loved working with children and seeing the way in which children progress and grow in confidence from when they start pre-school until theygo to primary school.
Kate sees our large outdoor space as hugely beneficial for children.She believes that climbing trees, digging in the soil, seeing birds and animals in their natural habitat will not only be of benefit to children in keeping them physically fit, but will also give them a love and appreciation for the environment that will stay with them into later life.Kate has a keen interest in gardening, walking, and reading.
Bianca is the mother of three amazing girls. She is originally from theNetherlands, and living in the West of Ireland since 2007. Bianca isan Early Years Educator and has a degree in Early Childhood Educationand Care from GMIT Castlebar.
Bianca has worked at our childcare centre for the last two years and enjoys working with children and teaching them skillsthey will need to succeed inlater life. 
Bianca is very interested in thegrowth mindset approach, nature, and outdoor education. Bianca is also interested in how children use language.
Bianca believes that hands-on experience is the way thatchildren learn in a fun and exciting way.
Bianca enjoys arts and craft, keeping active, and reading.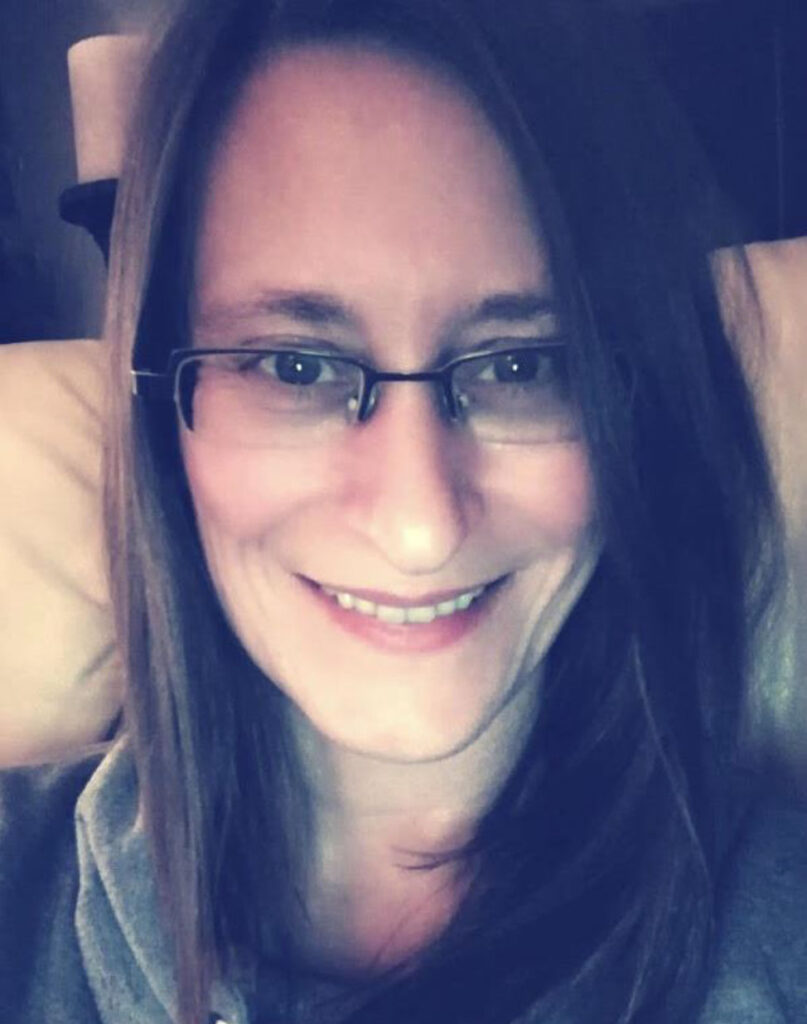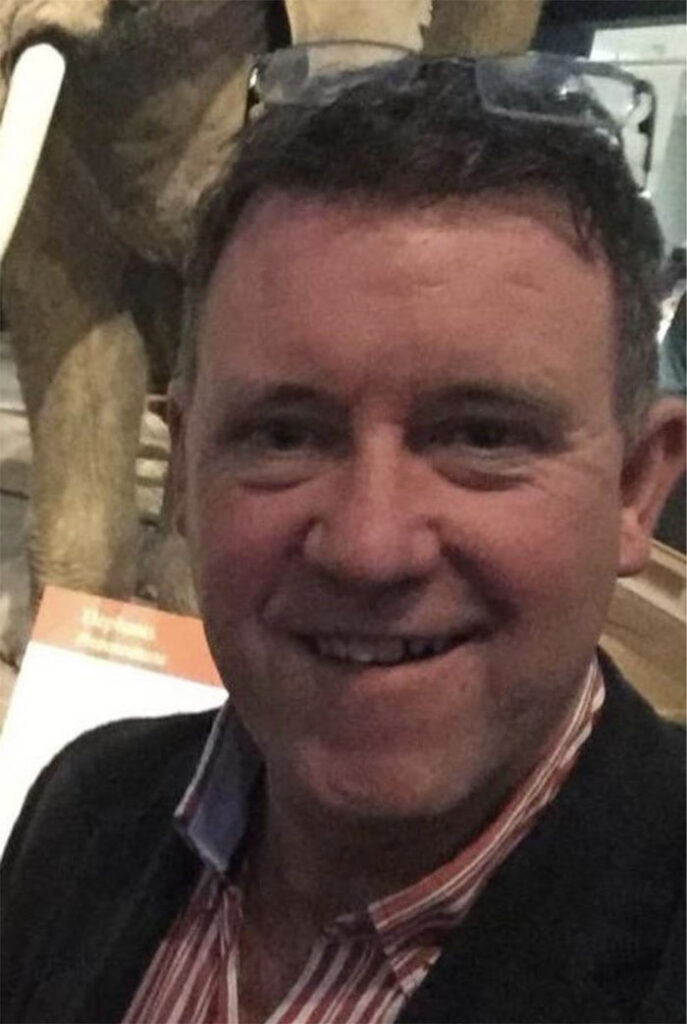 Frank was looking for a career change after 3 decades of working as a plasterer and general builder so he decided to join forces with his wife Kate in their new childcare facility.
Frank quickly realised the significance of male role models in the Early years sector and he enjoyed his new role. He decided to further his education in 2016 by completing level 6 childcare and disability in Castlebar College of Further Education. This was followed by achieving a BA degree in Early Childhood Education and Care at GMIT, which he completed in 2020.
Frank has used his vast experience of construction alongside his informed knowledge of Early Years education to create many outdoor challenges and adventures set out for the children throughout the playground. He recognises the clear link between children's health, development, and the outdoors.Children learn more through a lived experience that can be achieved by incorporating the nature and play that surrounds us.
Frank enjoys music. He plays the accordion, harmonica, tin whistle, andis a member of the GMIT virtual choir.Frank also likes cycling, and working outdoors.
"The children will always keep me active as we run, play soccer, rugby or Gaelic football. My life certainly has been enhanced since my change of career."