Ballinrobe Bright Beginnings was established in 2015 as a preschool and afterschool by Kate and Frank Keane. Kate had worked in childcare for the previous ten years, when she and her husband decided to set up their own childcare centre. After viewing many buildings in the locality, they decided that the old convent, next-door to the primary school and the secondary school, would be an ideal location. In 2014 Kate and Frank bought the convent. They started by renovating preschool rooms and creating an outdoor area during the next year and Ballinrobe Bright Beginnings was ready for its opening in September 2015.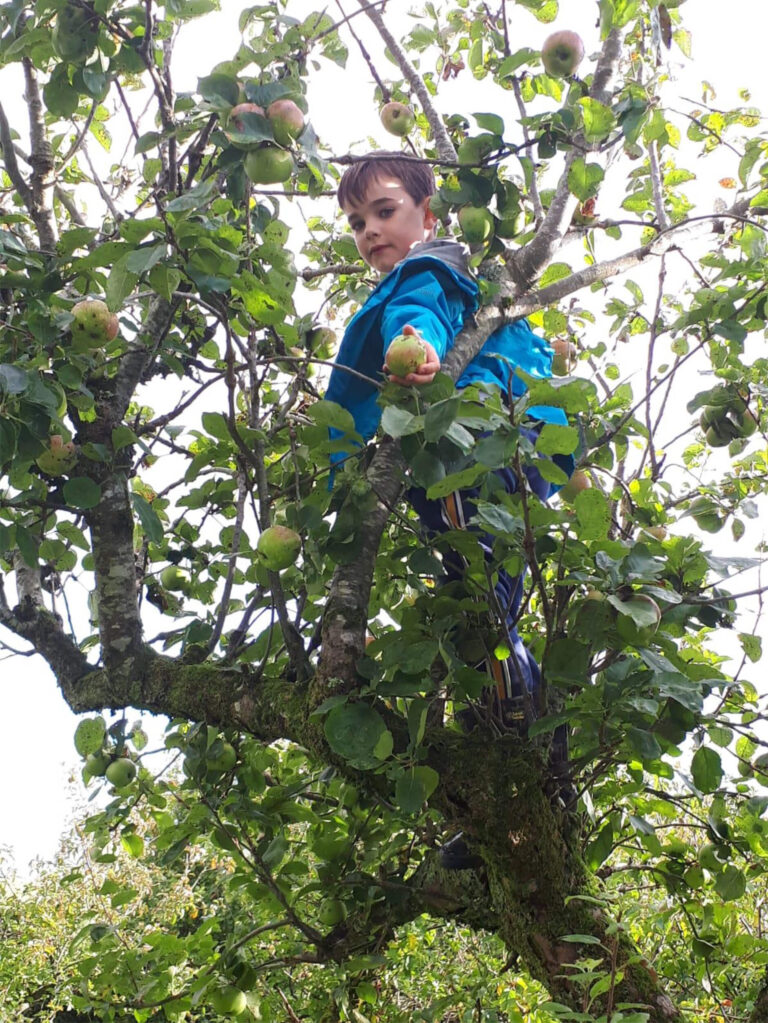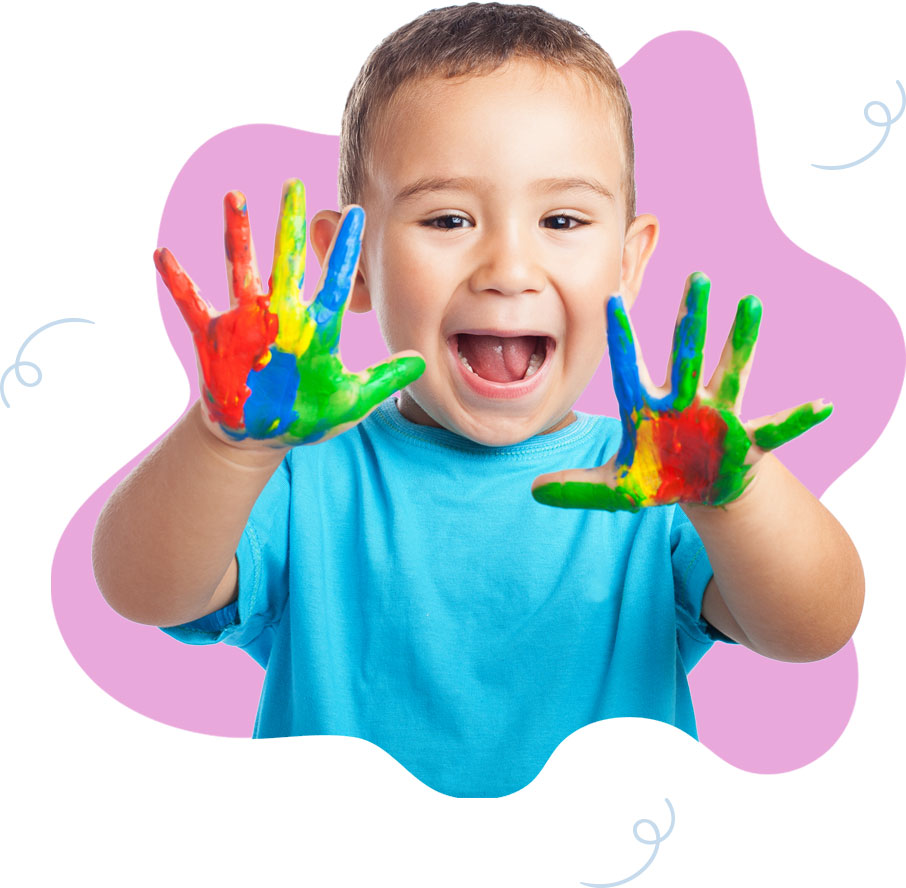 Early childhood is a foundation for later life and as such, we at Ballinrobe Bright Beginnings aspire to provide, first and foremost, a safe, happy, and stimulating environment for the children of our community to grow and develop to the best of their individual abilities. We acknowledge that learning begins at an early age, and we will accommodate this learning by promoting the holistic development of the individual child. 
We aspire to emphasize the importance of independence, self-confidence, and respect for others; thereby helping to develop competent, confident learners. We work in partnership with parents to ensure that the child is getting the maximum from the service, and we are eager to establish close links with parents and seek to involve them in our care and education of their child.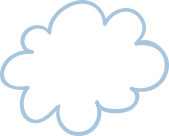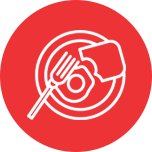 Breakfast Club
8.00 am - 9.00 am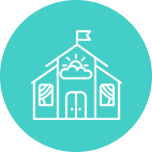 Preschool
9.00 am - 12.00 pm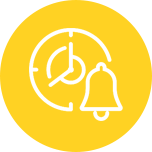 Afterschool
1.15 am -5.30 pm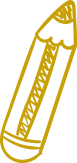 Do You Want To Know Get Update What's Upcoming